Our Leadership Team
Our Connecticut dentists have earned a reputation for excellence by establishing long-lasting relationships with our patients. Meet the experienced team who makes this possible!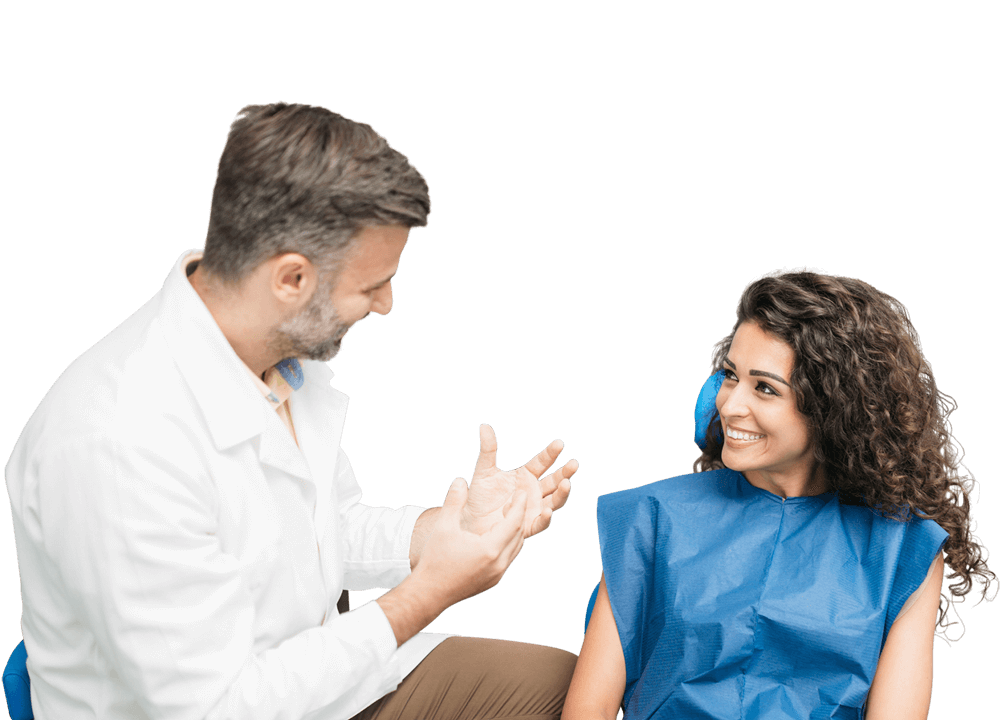 Anthony Carbonella
Orthodontist
DDS
Dr. Carbonella has experience with all aspects of orthodontics, from childhood/phase I treatment to complex orthognathic surgical treatment. He has a passion for working with patients to create beautiful smiles, improve their overall health and elevate their confidence.
Dr. Carbonella grew up in Hamden, CT, as the oldest of four boys. After completing his Bachelor's degree in biology at UCONN Storrs, he attended dental school at the UCONN Health Center in Farmington. He then was commissioned as an officer in the US Air Force and completed an Advanced Education in General Dentistry (AEGD) residency at Travis AF Base in CA.
After applying his advanced skills as a general dentist for four years at McGuire AF Base in NJ, he was selected to attend the military's prestigious Tri-Service Orthodontic Residency Program (TORP) in Texas. A unique feature of this program is the breadth of the patients he was able to treat, from childhood and adolescent orthodontics to orthognathics. He became board certified immediately after graduating.
After 11 years of military service, Dr. Carbonella is now returning with his growing family to CT, where he will be providing ortho treatment in private practice. He is here to serve you, educate you, and walk with you through your smile transformation journey.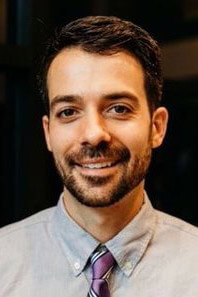 Word on the street is that we're awesome
Hear it directly from our community!