Our Leadership Team
Our Connecticut dentists have earned a reputation for excellence by establishing long-lasting relationships with our patients. Meet the experienced team who makes this possible!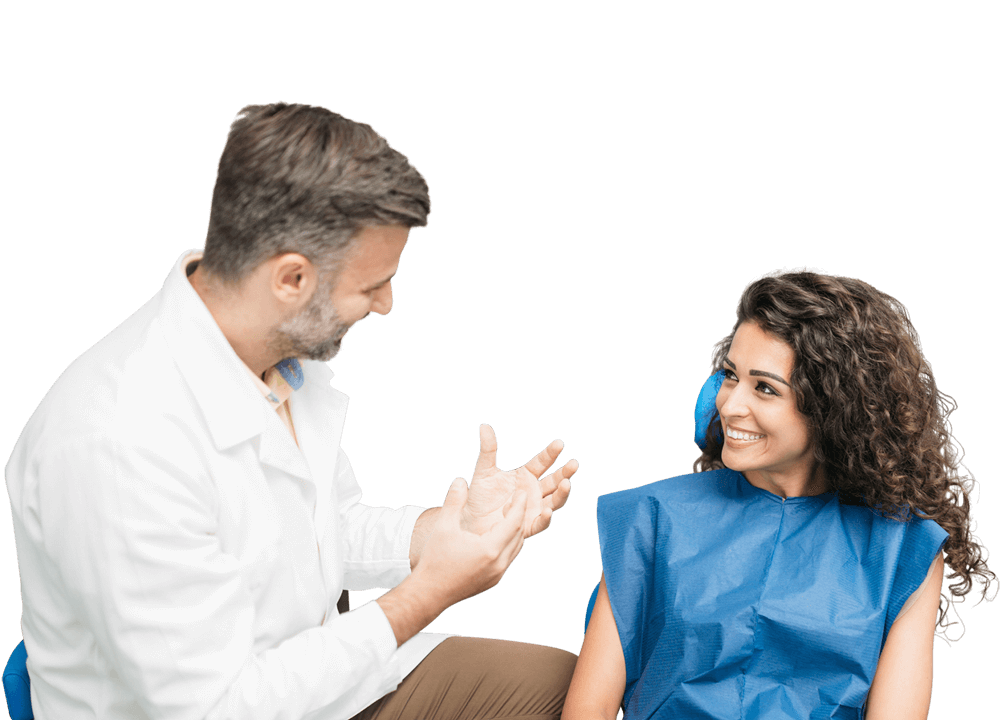 Julia Lafen
General Dentist
DMD
Dr. Lafen has extensive community service experience and has worked with organizations across Connecticut to educate people about oral health. She is a member of the American Academy of Pediatric Dentistry and the Academy of Nutrition and Dietetics. Her hobbies include baking, tennis, sea glass collecting, and gymnastics.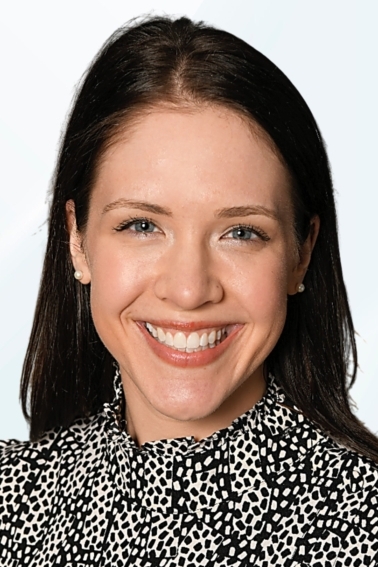 Word on the street is that we're awesome
Hear it directly from our community!