Our Leadership Team
Our Connecticut dentists have earned a reputation for excellence by establishing long-lasting relationships with our patients. Meet the experienced team who makes this possible!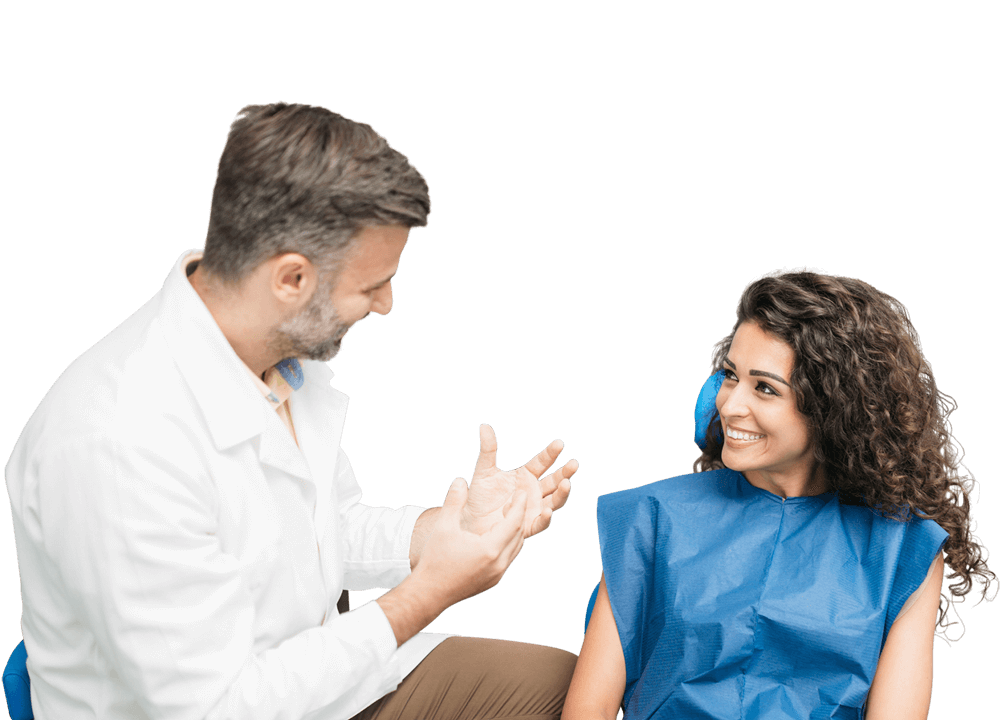 Min Zhang
Pediatric Dentist
Dr. Min Zhang is a graduate of SUNY Buffalo School of Dental Medicine. She went on to perform her residency in pediatric dentistry at the BronxCare Health System in New York. Dr. Zhang has also been published in many medical journals and regularly attends continuing education courses. She is a member of the American Academy of Pediatric Dentistry and the American Dental Association. To better serve patients, she is fluent in Mandarin andCantonese.Ass a pediatric dentist, Dr. Zhang has a unique approach and is trained to examine and treat children from infancy to teen years in a way that make them comfortable and caters to their specific needs.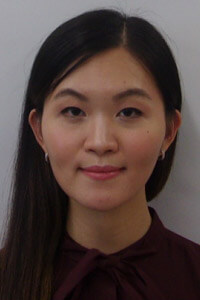 Word on the street is that we're awesome
Hear it directly from our community!