Our Leadership Team
Our Connecticut dentists have earned a reputation for excellence by establishing long-lasting relationships with our patients. Meet the experienced team who makes this possible!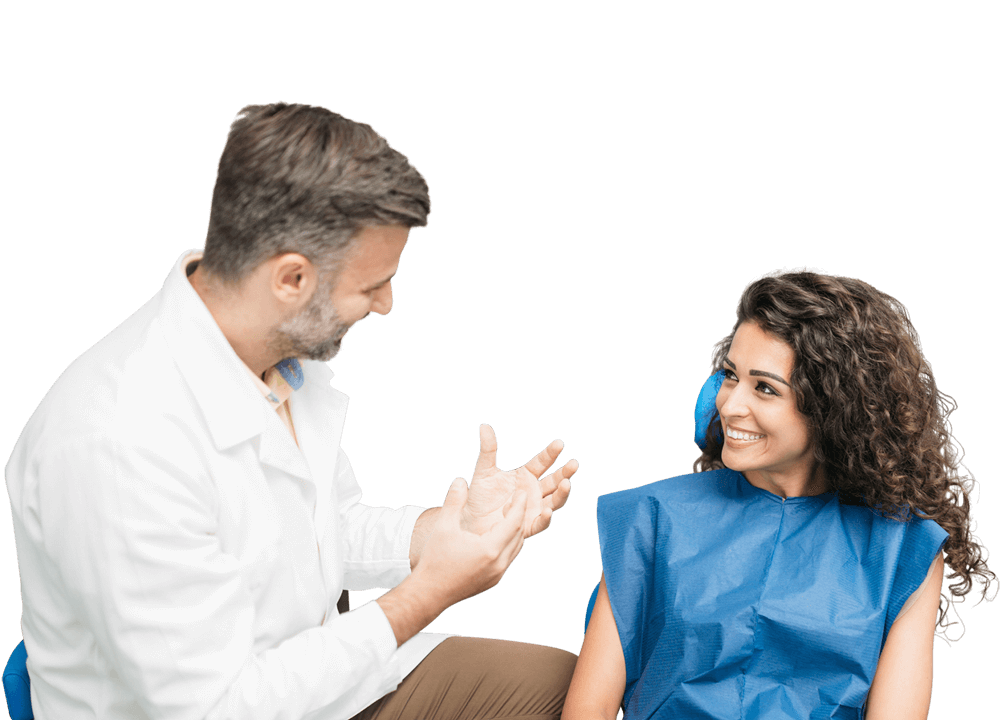 Lindsay Gadzik
General Dentist
DDS
Dr. Gadzik comes from a family of healthcare providers. A native of Westport CT, she attended Greens Farms Academy & Staples High School. Dr. Gadzik received her Bachelor's degree in Economics from Yale University, exhibiting a particular interest in the economics of healthcare & public finance.After working several years in asset management, she completed the biomedical sciences through Harvard's post-baccalaureate program. Dr. Gadzik obtained her dental degree from Columbia University College of Dental Medicine in New York City, where she developed a passion for oral health care, patient education, & advancing the needs of underserved patients. Her patients often remark at her warmth, sense of humor, and personalized level of care. In her spare time, you may find Dr. Gadzik working out at the Westport/Weston YMCA, biking in Southport, or jogging at Sherwood Island. In the winter months, she enjoys watching Netflix and making jewelry using sea glass from local beaches.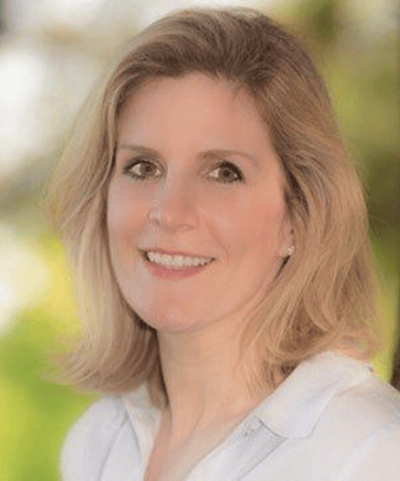 Word on the street is that we're awesome
Hear it directly from our community!