Specialty Dentistry in Connecticut to Create Personalized Care
At the Family Dental Practice of Newington, our goal is to provide you with personalized, specialty dental care so you can have a beautiful and confident smile.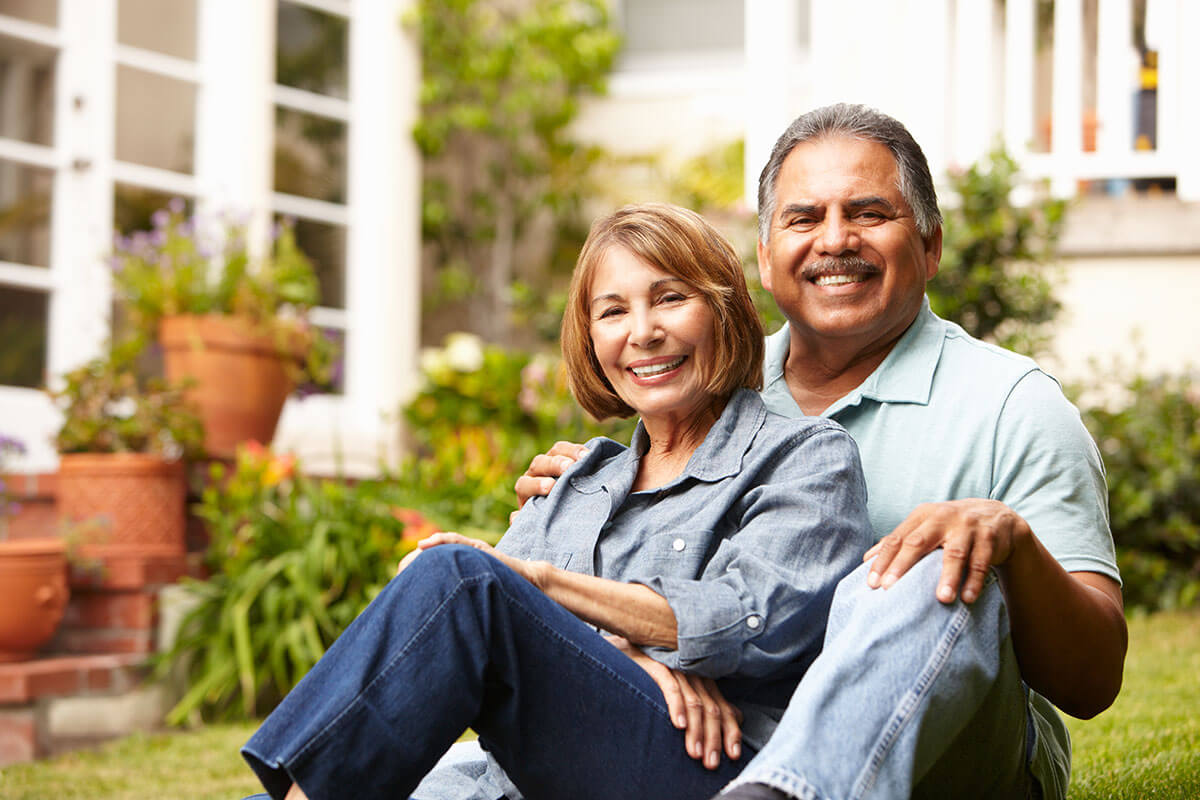 Our Unique Philosophy to Specialty Dentistry
Our dentists and dental specialists provide a wide range of services at our dental offices in Connecticut. Our dental team is compassionate, and our main goal is to provide you with a comfortable, caring dental experience. The Southern Connecticut Dental Group team aims to create lifelong health and naturally beautiful smiles by providing dentistry services over a broad spectrum of specialty dental treatments.
Did you know:
Did you know that the American Dental Association recognizes eight different types of dental specialties? We offer many of these services, including endodontics, periodontics, orthodontics, pediatric dentistry, and more.
What we do
Our Dental Services
& More!
SAVE AT GROTON WINDHAM DENTAL GROUP
Dental Offers
HEAR FROM OUR PATIENTS
We are proud to receive 5-star reviews every day!