Our Leadership Team
Our Connecticut dentists have earned a reputation for excellence by establishing long-lasting relationships with our patients. Meet the experienced team who makes this possible!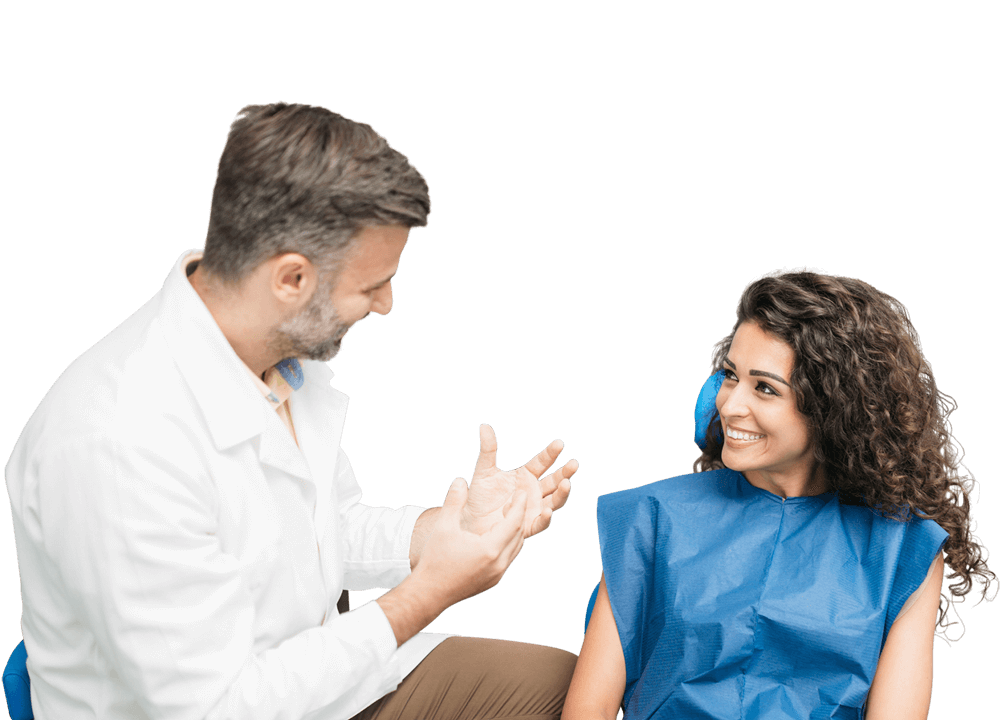 Stacey Zirilli
Dental Director, Ansonia
DMD
Stacey Zirilli, DMD, is the Dental Director at Southern Connecticut Dental Group, Ansonia. Dr. Zirilli is a graduate of Tufts University School of Dental Medicine, where she earned her Doctor of Dental Medicine. Dr. Zirilli completed her General Practice Residency at the Department of Veteran Affairs, New York Harbor Healthcare System, Manhattan Campus.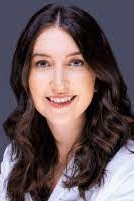 Word on the street is that we're awesome
Hear it directly from our community!